New video and screenshots released for SOE's soon to launch dungeon delver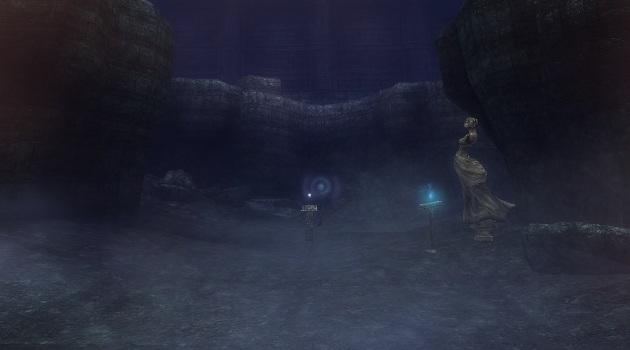 Spooky is one word to describe the Underground Dragoon Ruins featured in the latest glimpse of Wizardry Online. With the game due to launch on January 30, SOE has released some screenshots and the video below to give a glimpse of this high level dungeon.
Hidden in the depths beneath the old sewers, no one knows why the Dragoons used this ancient place -- it certainly wasn't for the view -- and your mission, should you choose to accept it, will be to heed the call of the surveyors who aren't best equipped to overcome the array of monsters and lethal traps therein.
Will you be heading down underground on January 30? What are your impressions of Wizardry Online?
Let us know below.
Scott "Jarimor" Hawkes, Editor in Chief