If you're jealous that I got to play it, you can too!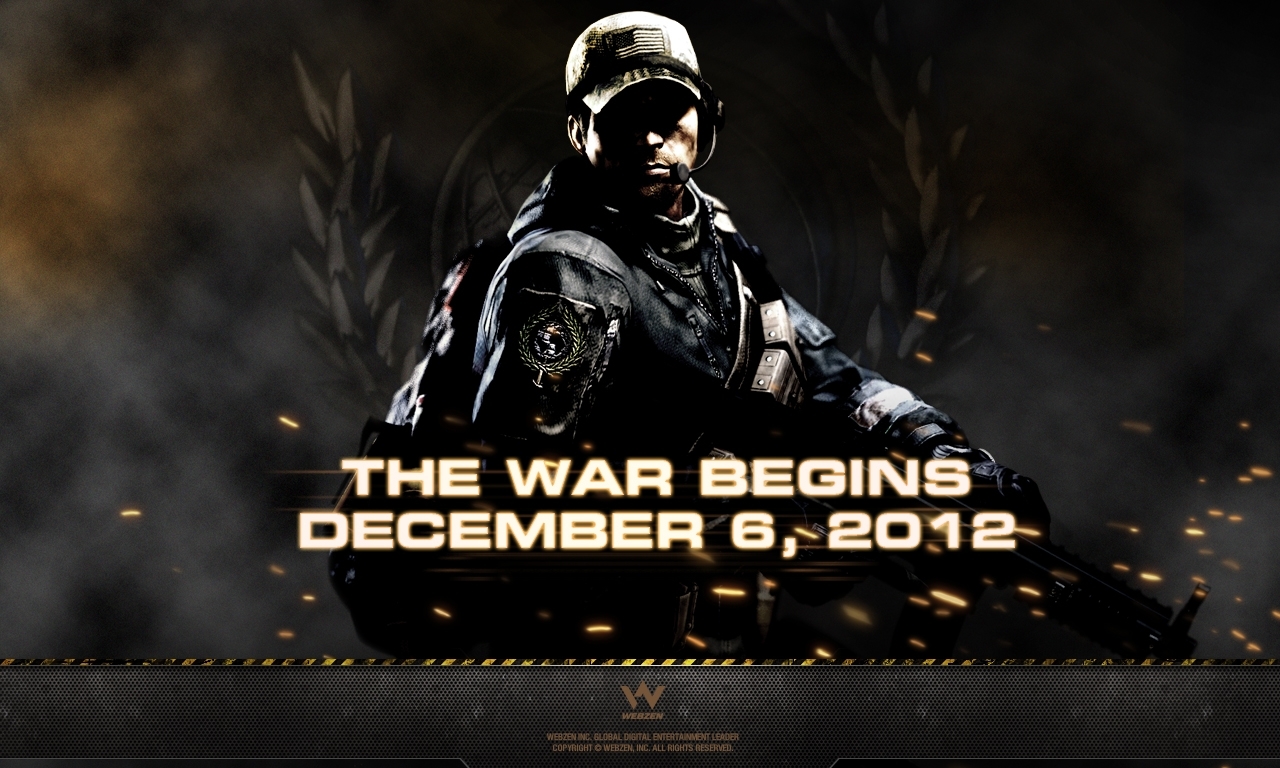 Arctic Combat, upcoming F2P shooter, is entering open beta on December 6th. New content will be revealed through their Facebook page, primarily, but we'll keep you informed. And don't forget - the Arctic Combat tournament is still underway, with the Region Finals for NA and EU Oct 27th and 28th. On November 8th, the world championship will be livestreamed at the WEBZEN site for all to witness.
Personally, I just want the game to come out already!
Julian "Mirai" Williams